Customer Focused Plumbing
Pittsburgh Water Line Services
Plumbing Leak Detection, Repair & Installation
Your water lines are essential for delivering clean, potable water to every appliance and fixture in the house. At Cuccaro Plumbing, we offer reliable plumbing services for water lines in Pittsburgh, PA. Our family-owned plumbing company has provided water line installation, repair, and replacement in the local area for more than three decades.
If you need a water line installed, repaired, or replaced, call (412) 819-2302 to arrange service.
Water Line Installation & Replacement
Your plumbing system consists of a main water line that brings water from the municipal supply to your home and a series of smaller water lines that carry water to each fixture and appliance. We offer installation and replacement services for water lines in Pittsburgh. Our services include everything from replacing a damaged water line to complete plumbing system installation.
If you need water lines installed or replaced, there are a few different options for pipe materials. Each type has its own advantages and disadvantages. We can evaluate your needs, help you compare materials, and provide an estimate, so you can make the best decision for your home. Our plumbers are experienced with installing all types of water lines with the highest level of professional skill.
Signs of a Water Line Problem
Your water pipes can spring a leak anywhere in the system. When a water line leaks under a sink or near a plumbing fixture, it is usually easy to detect and find the source of the trouble. Water lines that run behind walls, under floors, or the main water line under the ground are hidden from view. Trouble with these lines is more challenging to find.
The problem may be in the main water line when:
The water pressure is low in the entire house
Your water is rusty or discolored
Water bills are suddenly increasing
You hear hissing or bubbling noises
It sounds like water is running when nothing is on
There are wet spots in the yard when it hasn't rained
When you notice signs of a problem with your water lines, we recommend calling for service as soon as possible. Water leaks can create water damage, mold, and mildew growth. Our qualified plumbers are experts at troubleshooting problems with water lines.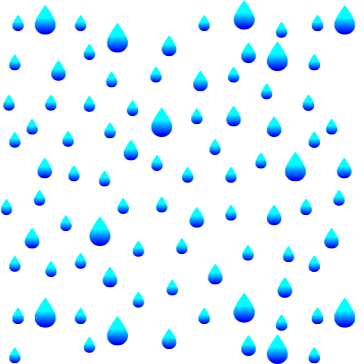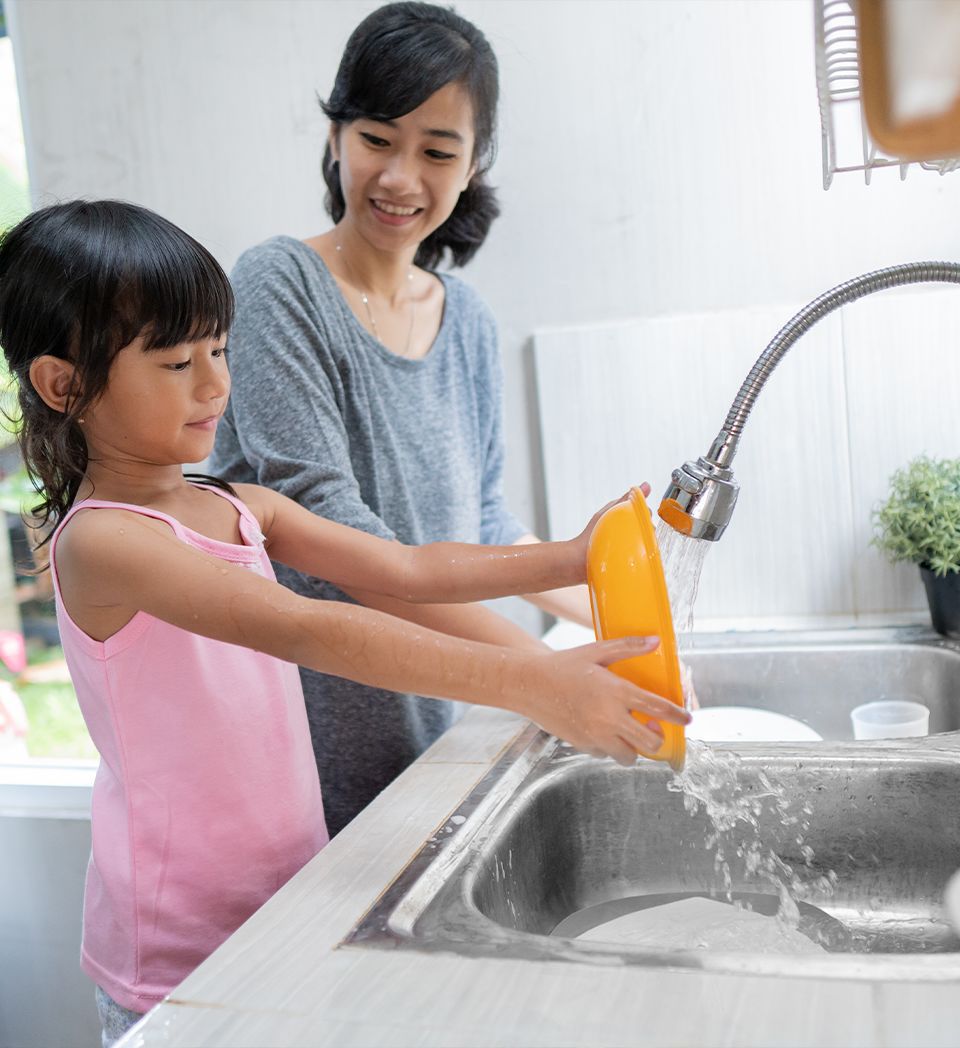 The work was done quickly and professionally.
The Only Plumber You'll Need
If you have a water leak inside the house or in the main water line, we offer precision leak detection and repair services. Our plumbers use the most effective methods for identifying the place where your pipe is leaking and get the water line repaired or replaced quickly and at a fair price. We can provide an estimate for your Pittsburgh water lines.
Leaks can happen suddenly and a leaking water line can cause significant property damage. When a pipe leaks after hours, you can depend on us to respond quickly. We offer emergency plumbing services for problems that can't wait until morning. Our emergency plumbers are available 24 hours a day, every day of the year, including weekends and holidays.
Please contact Cuccaro Plumbing at (412) 819-2302 for help with your water lines.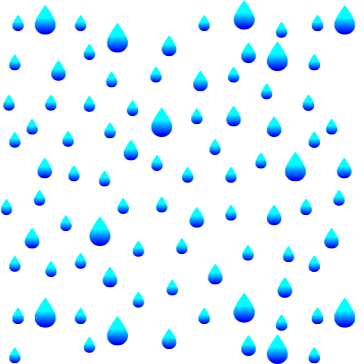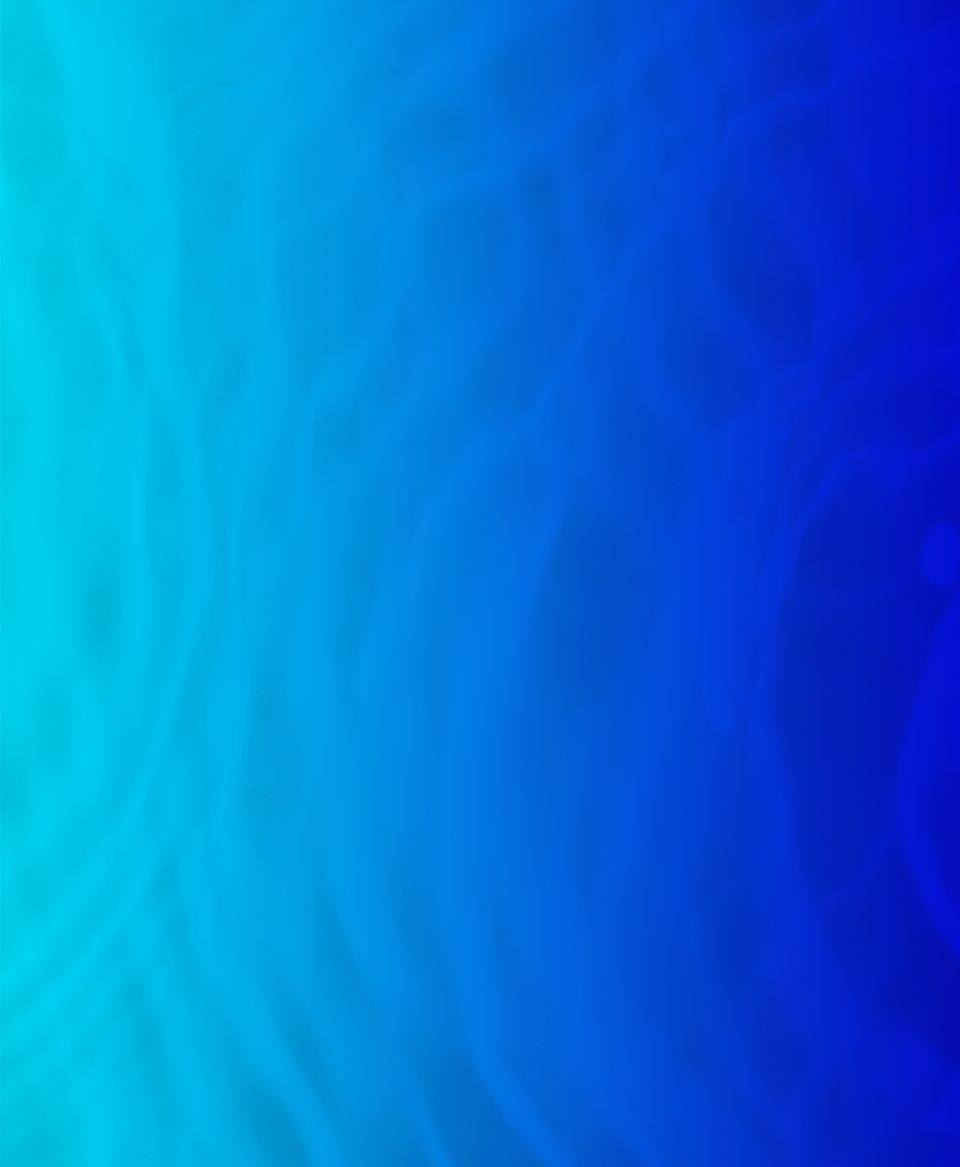 Contact Us
ForAll Your Plumbing Needs