Expert Commercial Plumbers



Pittsburgh Plumbing Services
When you need commercial plumbing services, turn to the fully licensed Master Plumbers at Cuccaro.
Pittsburgh Commercial Plumbing
Serving Community Businesses for 30 Years
Are you searching for a qualified commercial plumbing contractor? Since 1992, Cuccaro Plumbing has provided full-service commercial plumbing in Pittsburgh, PA. Our professionally trained and certified plumbers can handle all types of plumbing needs, from minor repairs and maintenance to excavation and full commercial plumbing installations. We have the knowledge of plumbing systems in commercial buildings needed to serve small and large businesses in a wide variety of industries.
If you need a qualified commercial plumber for your commercial property, please call (412) 819-2302 to arrange service.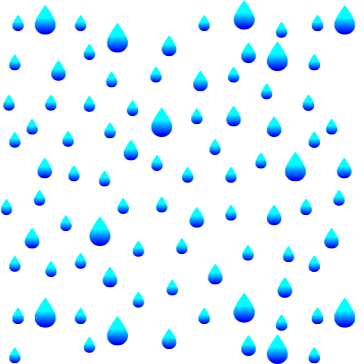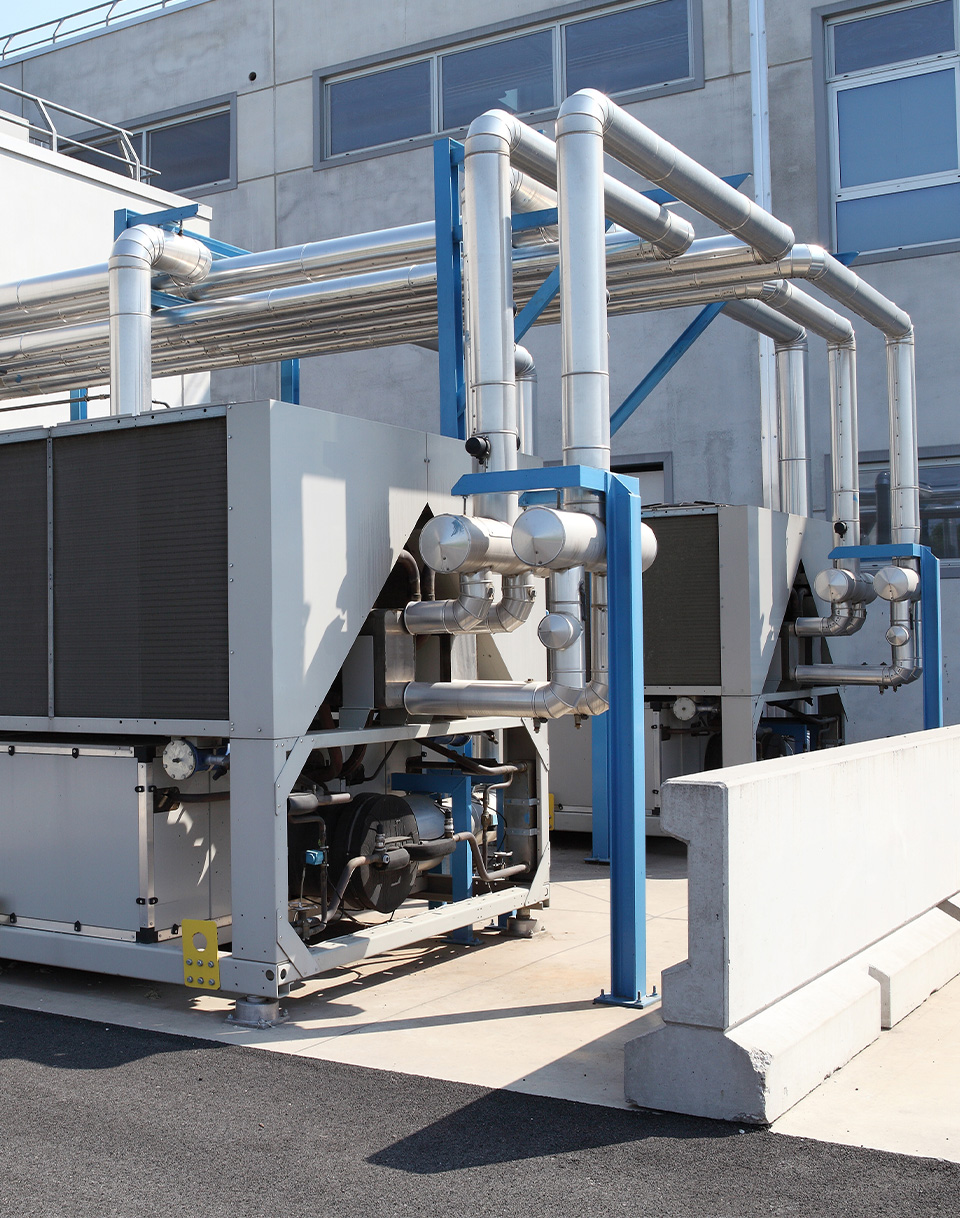 A Team of Qualified & Certified Plumbers
Commercial plumbing systems tend to be larger and more complex than the average residential system. Whether you need excavation, full plumbing installation, or something else, it is important to hire a qualified plumbing contractor with specific experience in commercial plumbing. Cuccaro Plumbing is a team that brings with it a certified Master plumbing contractor.
We have more than 30 years of experience with commercial plumbing in Pittsburgh, PA. Our plumbers have the expertise and resources needed to provide full-service plumbing for local businesses of all types and sizes. Our team includes certified plumbers, plumbers with gas line certifications, and backflow prevention certified professionals to provide a wide array of services for commercial properties.
Commercial Plumbing Services
You can feel confident in our ability to handle all types of commercial plumbing jobs. Our team of 22 technicians is fully trained, qualified, and insured. We have 12 trucks, 2 backhoes, 2 dump trucks, a jetter, camera systems, and a full-service warehouse to handle any plumbing, gas plumbing, or backflow prevention need. Our services are always customized to the needs of each business.
Our commercial plumbing specialists are equipped for:
If you need plumbing installation for a commercial facility, we can design and install a commercial plumbing system to accommodate your facility's requirements, water conservation goals, and budget. You can count on us to be here when you need us. When you have an urgent problem, we have emergency service available 24 hours a day, 365 days a year.
Contact Us Today!
Fill out our online form or call us at

(412) 819-2302
We Prioritize Customer Service
At Cuccaro Plumbing, our customers are our top priority. Every member of our team goes above and beyond to provide superior service for commercial plumbing in Pittsburgh, PA. We focus on delivering exceptional service for businesses of all sizes and meeting the unique needs of every customer. Over the past three decades, we have developed great relationships with local businesses.
We offer estimates for our commercial plumbing services to help you make informed decisions for your plumbing system. Payment plans are available for larger plumbing jobs to make the services you need work with your budget. We can discuss the options that are available, answer all your questions, and work with you to determine the best solution for any plumbing installation or repair need.
Contact us today at (412) 819-2302 for more information about any of our first-rate commercial plumbing services.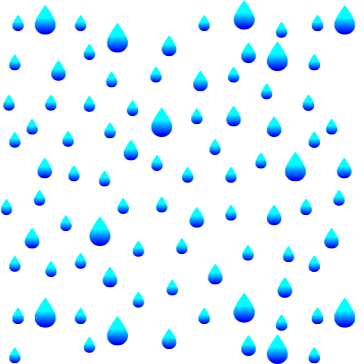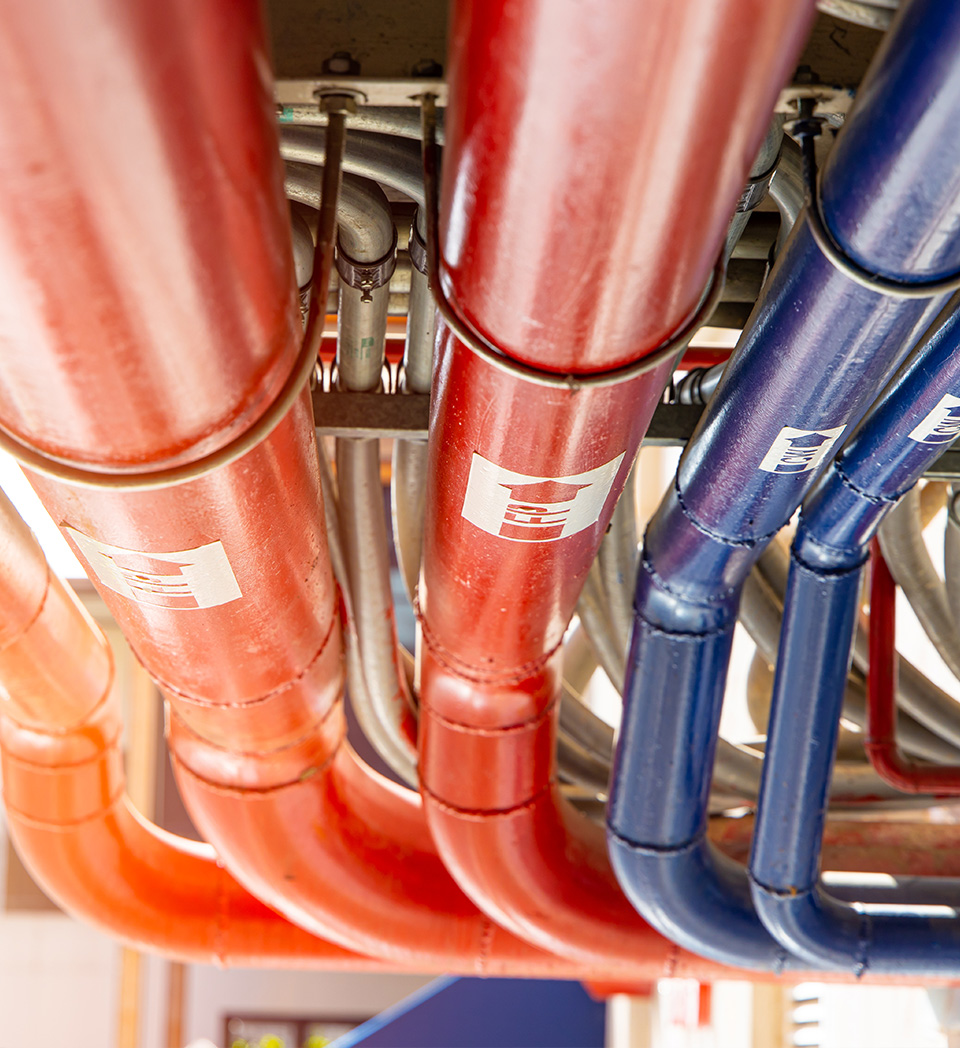 The work was done quickly and professionally.