Customer Focused Plumbing
Gas Line Plumbing in Pittsburgh, PA
Fully Certified Local Gas Plumbers
Do you need a gas line installed or replaced? Cuccaro Plumbing is a local, family-owned company offering quality service for gas line plumbing in Pittsburgh, PA. We have more than three decades of experience and fully certified gas plumbers to safely handle your gas lines. All our gas plumbing work is DOT-compliant and performed to the highest standards of our industry.
If you need gas line plumbing service, call (412) 819-2302 to arrange an appointment.
Gas Line Plumbing Installation
Gas is used to fuel heating systems, home appliances, and commercial equipment. If you are switching to gas for the first time, you will need a gas line to bring gas into your home and lines for each gas appliance. When installing a new appliance in a house already serviced by gas, you will need a line to connect the new appliance.
We provide gas plumbing services that include:
Gas service lines
Gas house lines
Rooftop gas lines
Welded lines
Fusion gas line installations
Pressure testing
Our gas plumbers install new gas lines for furnaces, gas stoves, water heaters, gas grills, fireplaces, outdoor firepits, swimming pools, clothes dryers, and much more. After the installation is complete, we check all connections to ensure your family's safety.
Gas Line Repair & Replacement
A gas line may become damaged, worn, need to be replaced, or rerouted for a home remodeling project. When you have a problem with a gas line or need a line moved to accommodate a new layout, we offer expert gas line plumbing in Pittsburgh, PA to meet your needs. If you have been advised that you need a plumber to replace a gas line, we work quickly to solve your problem.
We are committed to delivering superior service for every customer on every job. Our skilled plumbers are here when you need us. In an urgent situation, we are available to respond to your call 24 hours a day, 7 days a week, and 365 days a year. We offer reasonable upfront pricing and estimates for gas line plumbing services.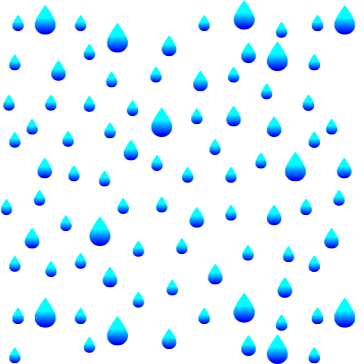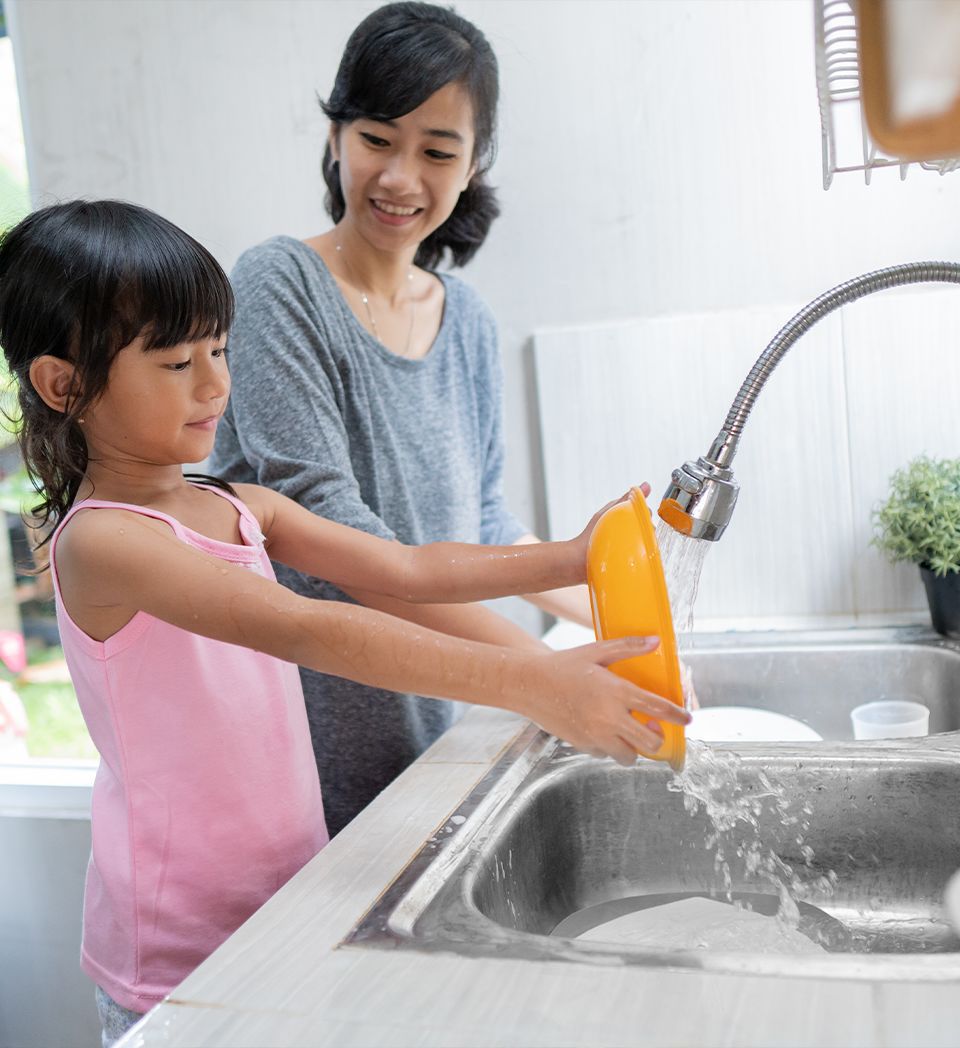 The work was done quickly and professionally.
The Only Plumber You'll Need
Hire a Certified Gas Plumber
Natural gas is extremely volatile, and any mistake during gas line installation or replacement can have devastating consequences. The risks include gas leaks, carbon monoxide poisoning, or even a fire or explosion. The best way to avoid property damage and severe injury is to let a professional handle your Pittsburgh gas line plumbing job. This is not an area to save money by doing the work yourself. The money you save isn't worth the risk to your health or home.
We have fully certified and insured professional gas plumbers with the right tools, high-quality parts, and knowledge to get the job done safely and efficiently. You can count on us to install and replace gas lines using the best quality materials and proven methods.
If you need help with your gas line plumbing, call (412) 819-2302 to request an estimate and set up an appointment.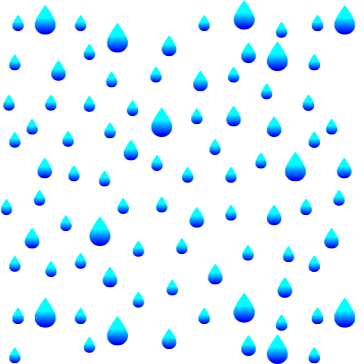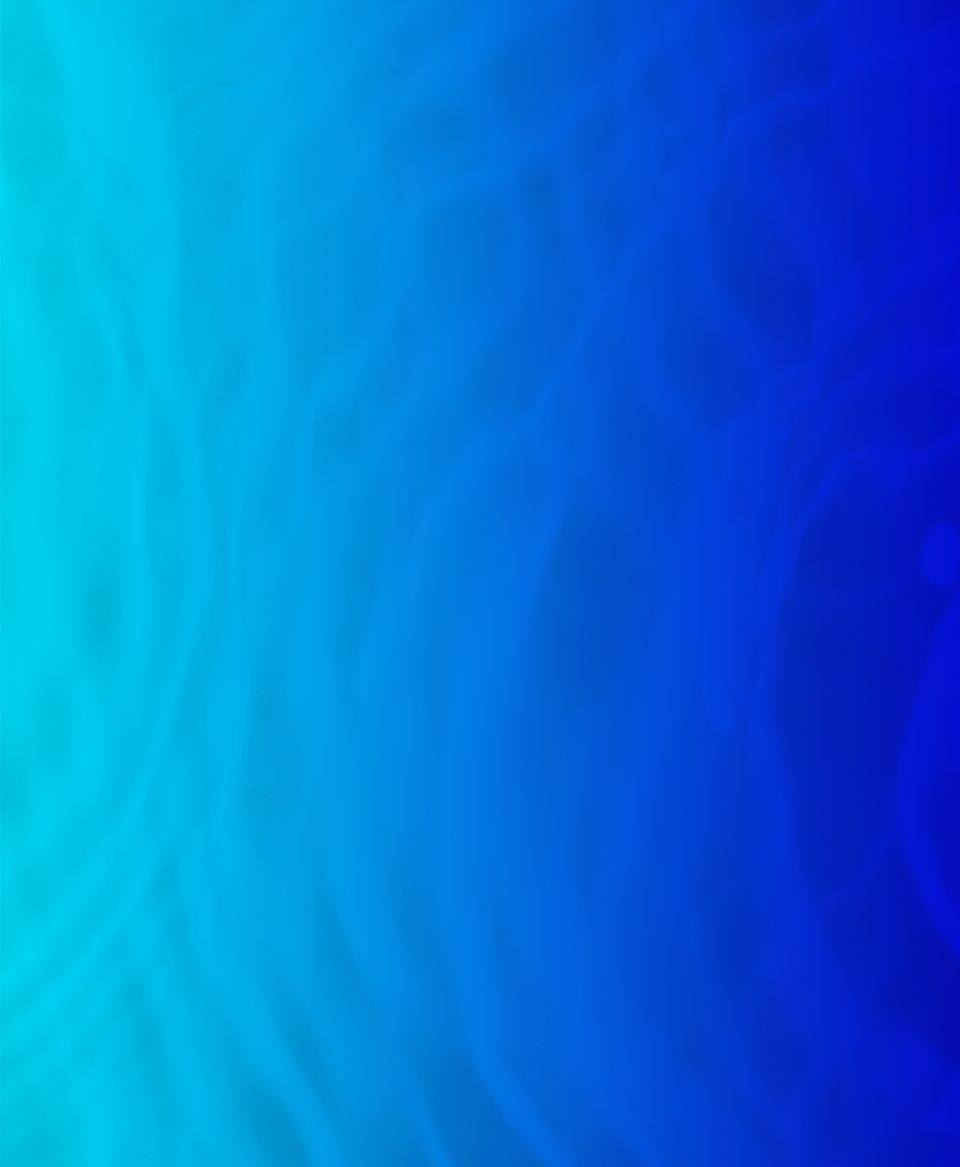 Contact Us
ForAll Your Plumbing Needs