Customer Focused Plumbing
Drain Services in Pittsburgh, PA
Fast & Reliable Service From Friendly Plumbers
The drains in your home take all waste and wastewater from your house to the main sewer line. If a problem arises anywhere in the drain system, Cuccaro Plumbing offers drain services in Pittsburgh, PA to restore your drainage system. Our local, family-owned plumbing company has more than 30 years of experience and a team of highly qualified and certified plumbers to solve any problem.
Contact Cuccaro Plumbing at (412) 819-2302 for fast and reliable drain services.
When to Call for Drain Service
Drains can become clogged by hair, food scraps, foreign objects dropped down drains, grease, oil, and other debris. Clogs can form anywhere in the drain system, from just inside the drain to the main sewer line. When a clog is limited to one drain, the problem is likely a smaller one. If there are problems with multiple drains, the issue may be in the main sewer line.
The main sewer line may be clogged if:
All your drains are slow
You have clogged and blocked drains throughout the house
There is a sewage odor inside or in the yard
Sewage is backing up into the drains
While clogs in the house are often caused by items put down drains, a main sewer line can become clogged with tree roots or damaged due to age, the ground shifting, and heavy machinery. We offer drain services in Pittsburgh, PA to locate and solve any drain problem in your home.
Professional Drain Cleaning
Our plumbers use proven methods and the best tools to provide exceptional quality Pittsburgh, PA drain services for any drain problem. If you have a clog in the drain or main sewer line, we use a variety of methods to clear the clog. We start by examining your drain problem to locate the cause of the trouble and determine if a drain snake or hydro jetter is the best way to get rid of the clog.
When you have a tough clog, buildup throughout the pipe, or a clog in the main sewer line, hydro jetting may be the best way to eliminate the clog. This method uses high-pressure water jets to clear away clogs and completely clean the inside of the pipe. Your pipe will be almost like new with all debris removed, which produces longer-lasting results.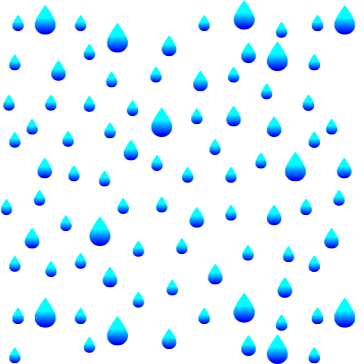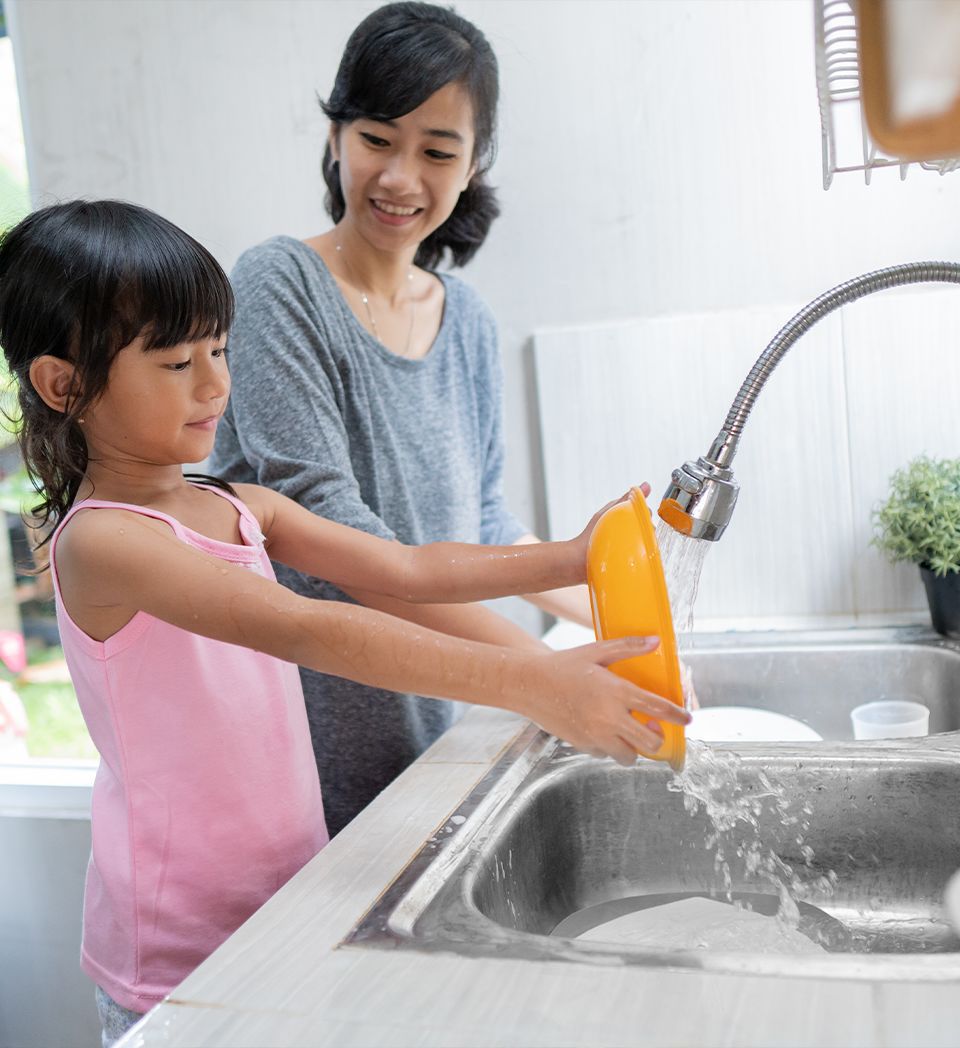 The work was done quickly and professionally.
The Only Plumber You'll Need
Clogs and blockages should be dealt with immediately to avoid causing damage to the drain. As debris builds up inside the drainpipe, the water will begin to drain slower than usual. Slow drains will gradually become even slower until the drain becomes completely blocked. This can cause water to become stagnant in the sink, shower, or bathtub. If the clog continues to grow, it can damage the drain pipe.
If your drain becomes damaged, it may need to be repaired or replaced. Our drain services in Pittsburgh, PA are individualized to the needs of each situation. When we inspect your drain, we can recommend drain cleaning or repair service and provide an estimate for the work that is needed to restore your drain system.
If you need help with a problem drain, please contact us at (412) 819-2302 to set up an appointment.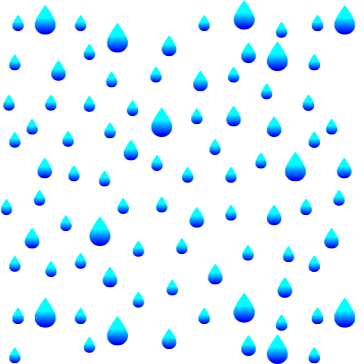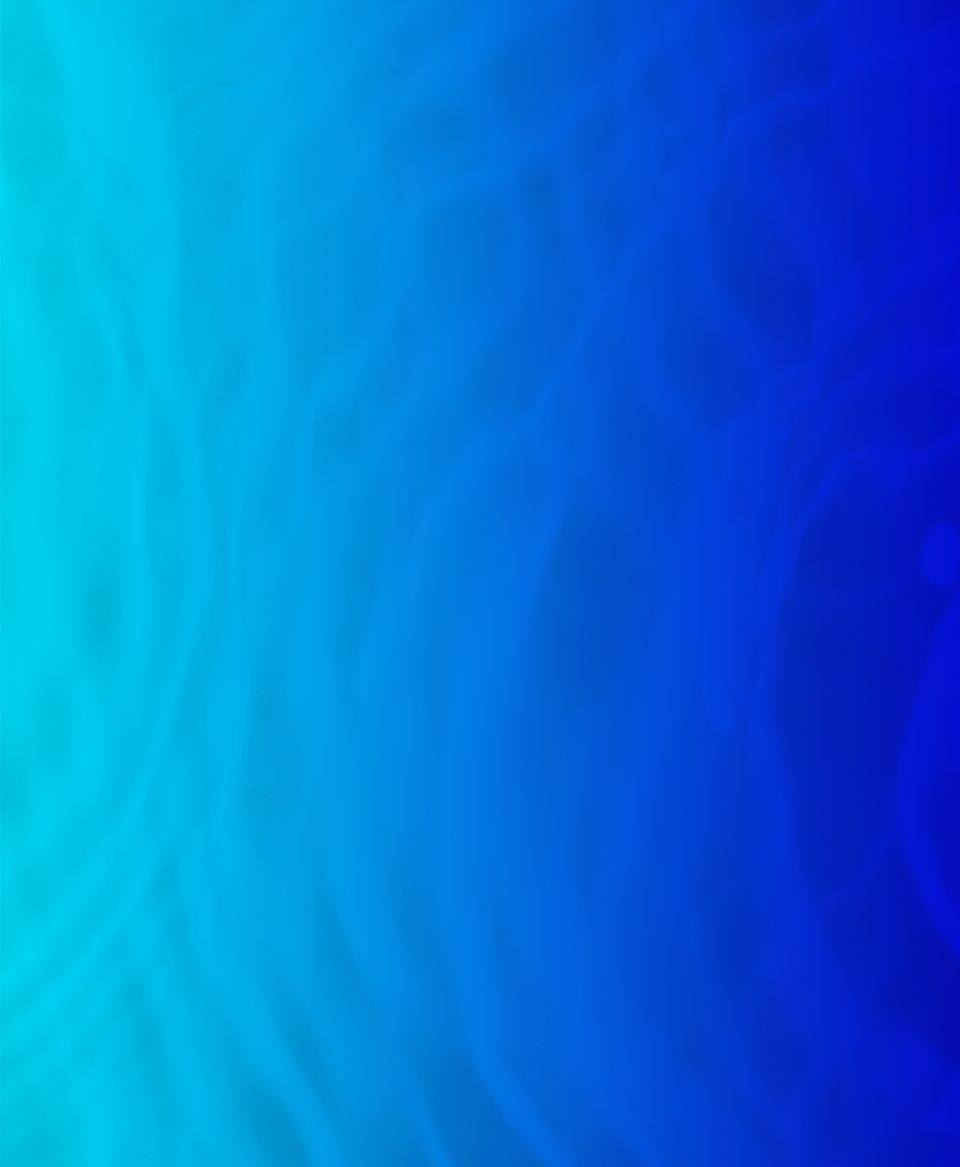 Contact Us
ForAll Your Plumbing Needs