Expert Commercial Plumbers
Pittsburgh Plumbing Services
When you need commercial plumbing services, turn to the fully licensed Master Plumbers at Cuccaro.
Plumbing Installation in Pittsburgh, PA
Full Commercial Plumbing Installations
A commercial plumbing system has different requirements than the typical residential system. When planning a plumbing installation in Pittsburgh, PA, you need a qualified commercial plumbing contractor. Cuccaro Plumbing has provided full-service commercial plumbing installations for more than 30 years. We can provide a complete plumbing system installation that is tailored to your property's needs and your budget.
Get in touch with us today at (412) 819-2302 to discuss your plumbing installation.
Ground to Roof Plumbing Installations
When you need a new plumbing system installed, we offer full-service ground through roof plumbing installation in Pittsburgh, PA. Commercial plumbing systems need to be durable enough to withstand the added wear and tear of commercial systems. We can install commercial-grade plumbing pipes and components to provide the durability and reliable performance you need.
We offer professional installation of:
Commercial plumbing pipes – The pipes in commercial plumbing and drain systems must withstand the commercial environment. We can help you select the best pipe materials for your property, develop a plan, and execute the installation with the highest standard of professional service.
Gas plumbing – If your business uses gas for heating or appliances, you will need gas lines installed. We have certified gas plumbers to install the main gas line and lines for all appliances and equipment.
Plumbing fixtures – Toilets, sinks, and other fixtures in commercial buildings get much more use than residential fixtures. The durability of the fixtures and water conservation are typical concerns in commercial plumbing installations. We can help you find quality fixtures that are designed to hold up to constant use.
Commercial water heaters – As with your water heater at home, the size of a commercial water heater must be sufficient for your hot water demand. We offer top-quality commercial-grade water heaters to supply plenty of hot water for your business.
Backflow prevention – Businesses in many industries are required to have backflow prevention devices installed to prevent contamination of drinking water due to backsiphonage. We have staff members with backflow prevention certification.
At Cuccaro Plumbing, we understand that each commercial property has unique plumbing requirements. The size of the building, type of business, and number of people that will be using the facilities are important factors to consider when designing and installing a commercial plumbing system.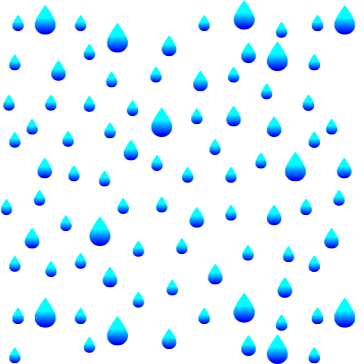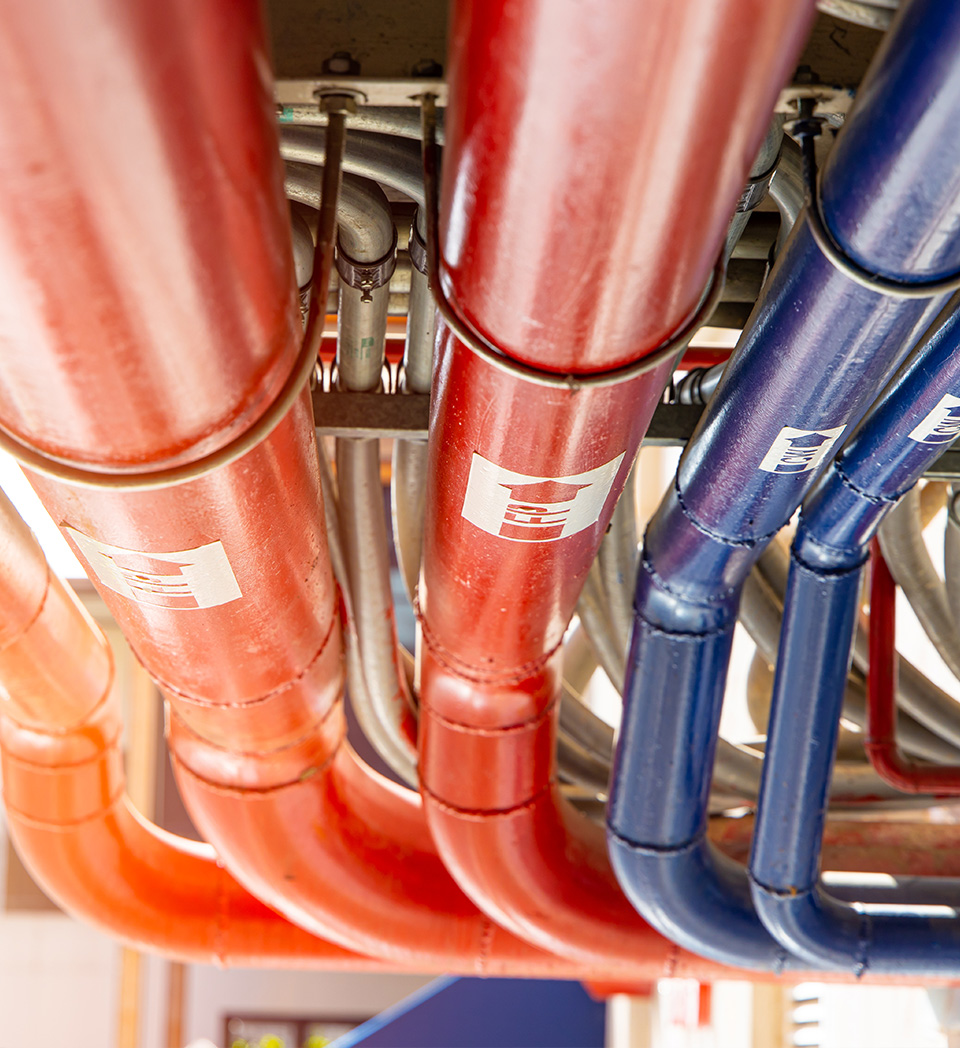 The work was done quickly and professionally.
The Only Plumber You'll Need
Certified Master Plumbing Contractor
Due to the size of the job and the complexity of large commercial plumbing systems, this job should only be entrusted to a properly qualified and equipped plumbing contractor. Cuccaro Plumbing is led by a fully certified Master plumbing contractor with decades of experience handling commercial plumbing installation in Pittsburgh, PA. We are equipped with the skilled plumbers and resources needed to handle all aspects of the job.
We start by fully evaluating your commercial plumbing installation needs to create a plan that will satisfy your specific requirements. Estimates are available for commercial plumbing installations, so we can make sure your new plumbing system will also fit your budget.
Please contact us at (412) 819-2302 to start planning your commercial plumbing installation in Pittsburgh, PA.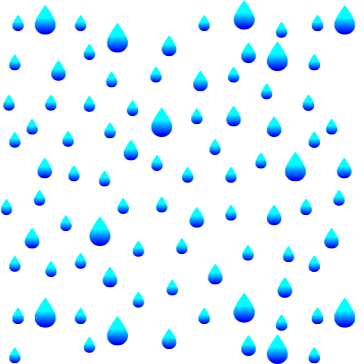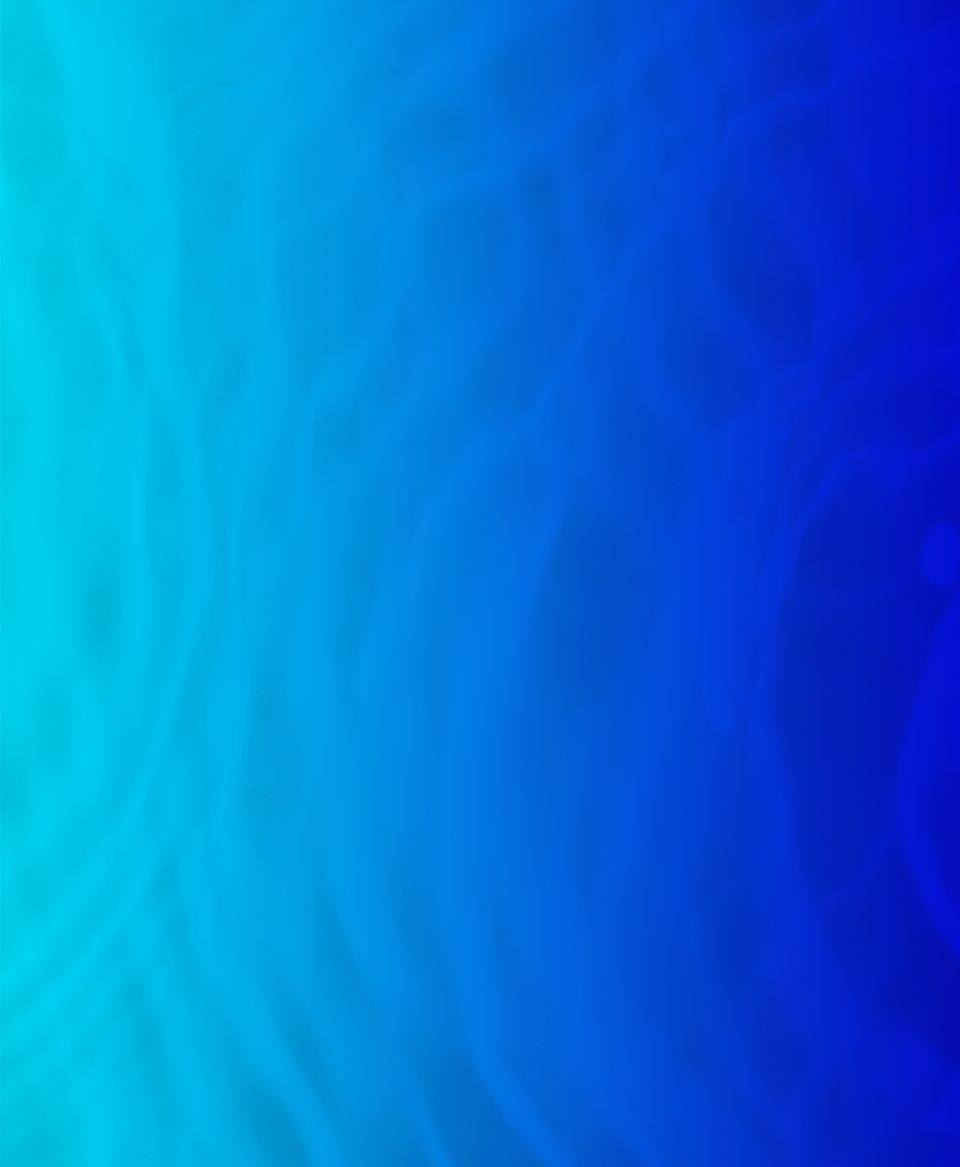 Contact Us
For All Your Plumbing Needs