Expert Commercial Plumbers
Pittsburgh Plumbing Services
When you need commercial plumbing services, turn to the fully licensed Master Plumbers at Cuccaro.
Pittsburgh, PA Plumbing Excavation
Fully Licensed & Insured for Plumbing & Excavation
Underground plumbing installations and replacements often require excavation. Cuccaro Plumbing is a full-service commercial plumbing contractor offering plumbing excavation in Pittsburgh, PA for commercial plumbing installations. We can handle every aspect of your plumbing installation or replacement, starting with the excavation. Our local plumbing company has been serving the needs of local businesses for more than 30 years.
Please call Cuccaro Plumbing at (412) 819-2302 to learn more about us and arrange plumbing excavation services.
Our Plumbing Excavation Services
Excavation is often required when plumbing, sewer, and gas lines need to be installed, repaired, or replaced. A successful installation or replacement starts with efficient and precision excavation services. If you want the best results with the least amount of damage to the surrounding landscape, leave the job to professionals with specific expertise in plumbing excavations.
We offer plumbing excavation services for:
Main water line installation and replacement
Sewer line installation, repair, and replacement
Gas line installation and replacement
Other underground plumbing system components
At Cuccaro Plumbing, we have provided plumbing excavation in Pittsburgh, PA for commercial plumbing installations and replacements of all sizes. We know that improper excavations can make plumbing problems worse or create new problems during the installation process. Our experienced excavators are prepared to manage any situation or issues that may arise.
State-of-the-Art Equipment
Proper excavation requires the right combination of expertise and equipment. We have invested in top-quality equipment to deliver outstanding results for commercial plumbing excavations. We are equipped with a fully stocked fleet of service vehicles, 2 backhoes, 2 dump trucks, and a stocked warehouse with everything needed to manage your plumbing installation or replacement when the excavation is complete.
We work to stay updated on the latest equipment, excavation methods, and plumbing technologies to deliver superior service for our commercial customers. Whether you need a sewer line replaced or complete plumbing installation for a construction project, we have you covered. Our plumbing installation and excavation services are always customized to your needs, and we are equipped to handle commercial projects of all sizes.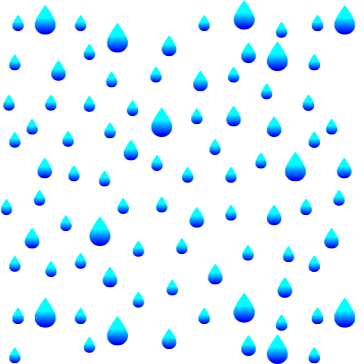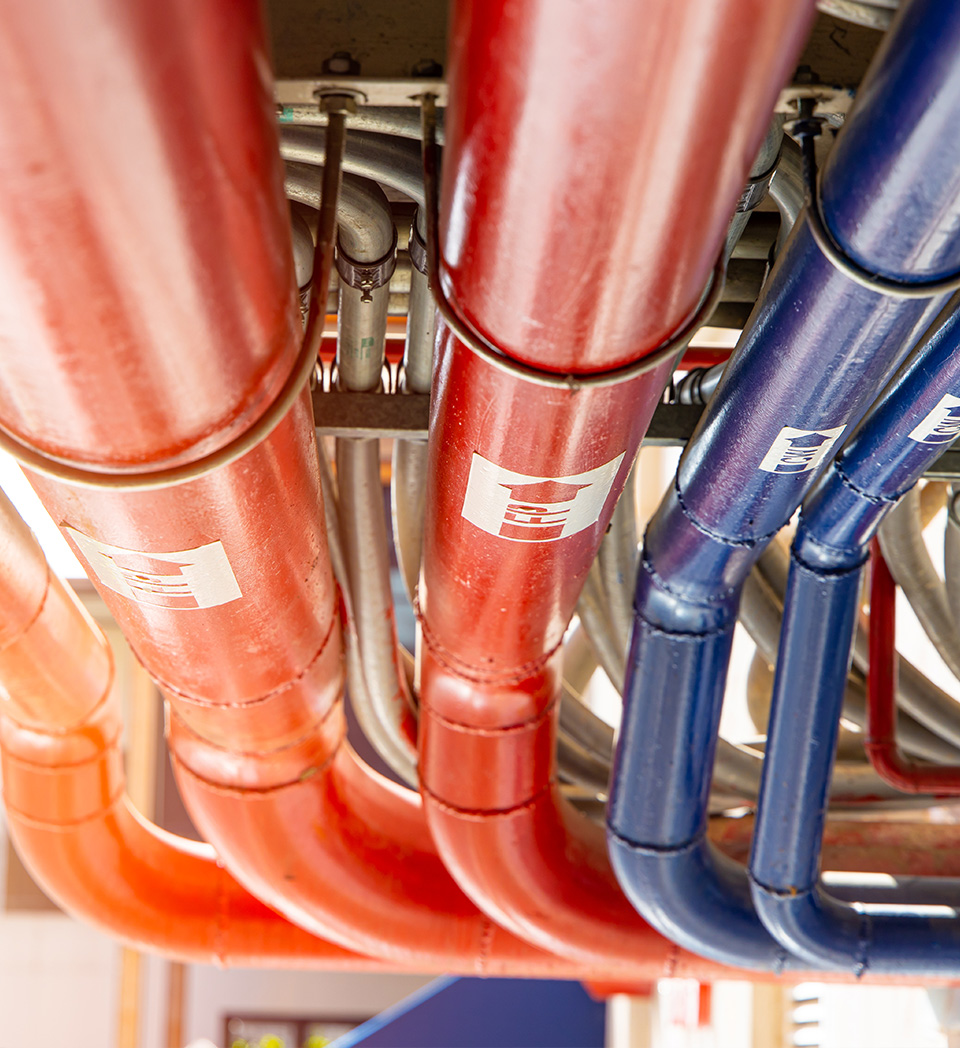 The work was done quickly and professionally.
The Only Plumber You'll Need
Highly Skilled Local Professionals
Effective plumbing excavation requires more than just quality excavation equipment. Getting the job done right requires knowledge of the proper excavation depth for water, sewer, and gas lines, how to connect the lines to the municipal utilities, and the exact placement of other buried services to avoid unintended damage to utility lines that may already be buried in the ground. Our more than three decades of experience have allowed us to hone our skills to deliver unmatched service.
Our Pittsburgh, PA plumbing excavation service is always tailored to the specific requirements of each project and property features. We can assess your excavation needs and provide an estimate for your plumbing excavation and any related installation or replacement services. For your convenience, payment plans are offered for larger plumbing jobs.
Call (412) 819-2302 for more information and to request an estimate for plumbing excavation services.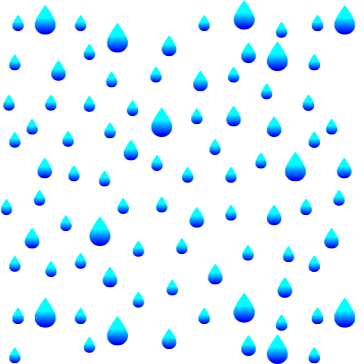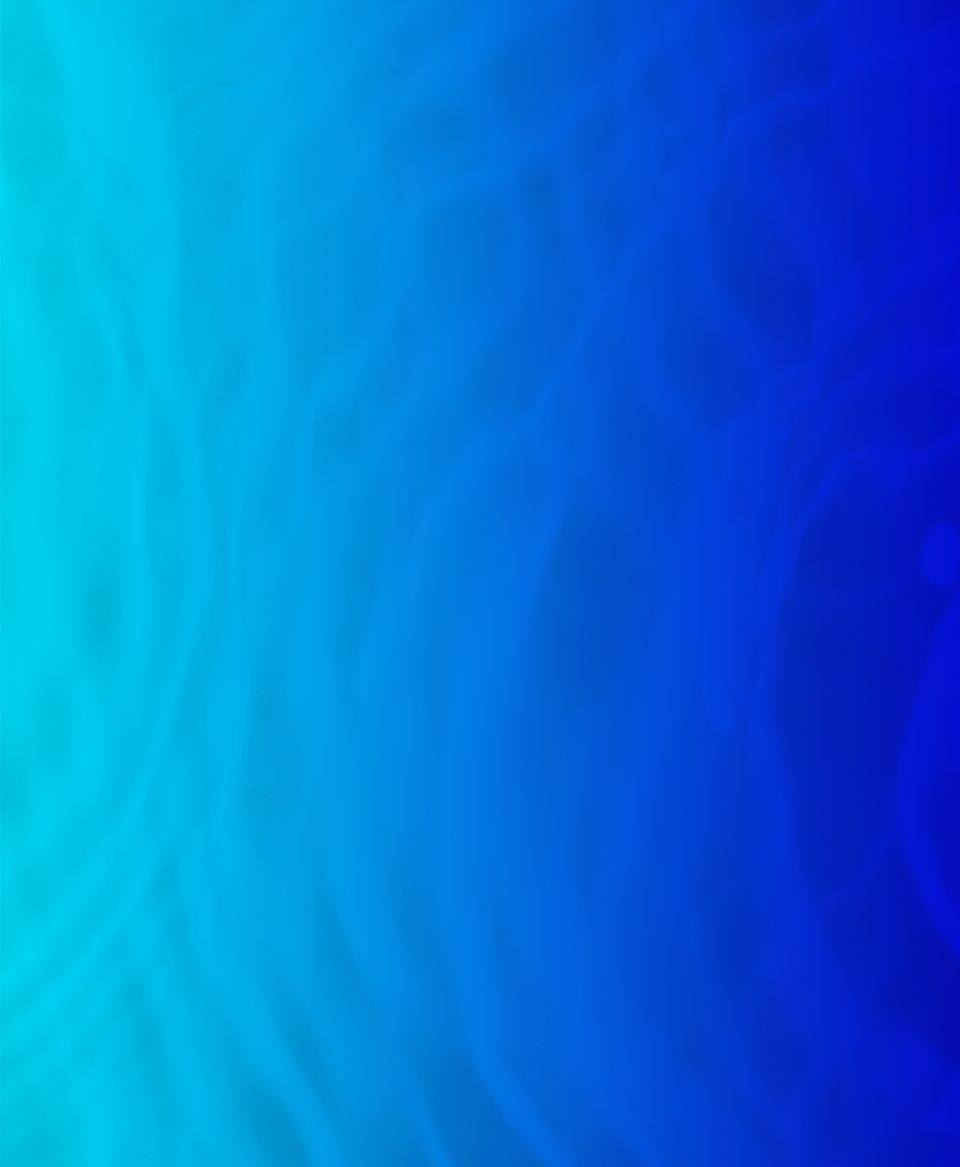 Contact Us
ForAll Your Plumbing Needs