Customer Focused Plumbing
Pittsburgh, PA Plumbing Maintenance & Repair
Expert Plumbers to Solve & Prevent Plumbing Issues
Cuccaro Plumbing is a local, family-owned business delivering skilled plumbing services for more than 30 years. We offer comprehensive services for plumbing maintenance and repair in Pittsburgh, PA. You can rely on us to restore your plumbing system and provide maintenance services to ensure that your plumbing remains in good working order.
Reach out to us today at (412) 819-2302 for all your plumbing maintenance and repair needs.
Prevent Repairs with Plumbing Maintenance
Your plumbing and drain system can benefit from regular professional inspection and maintenance, just like your car and HVAC systems. At Cuccaro Plumbing, we offer full-service plumbing maintenance and repair in Pittsburgh, PA to prevent unexpected plumbing repairs and detect problems early. When a small issue arises, we can get it fixed, often before you even notice anything out of the ordinary.
Periodic plumbing maintenance helps to:
Extend the life of your plumbing systems
Identify trouble early when it is easier to fix
Reduce the need for emergency repair services
Keep your water bills low
Avoid drain clogs and backups
In addition to regular professional maintenance, we can provide tips for ways that you can keep your plumbing system in good condition. You can avoid drain clogs by treating your drains with care and taking steps to prevent hair, food scraps, and other debris from building up inside your drains. When you pay close attention to your plumbing system, you are more likely to notice problems in the early stages.
Prompt, Professional Plumbing Repairs
Plumbing pipes wear out over time, so even a well-maintained plumbing system may require repair service from time to time. We offer comprehensive plumbing repair services for all types of problems, from minor leaks to larger problems that are harder to diagnose and fix. We maintain a fleet of service vans and a fully stocked warehouse to provide fast and efficient plumbing repairs.
Our plumbers start with a thorough inspection of your plumbing system to determine the root cause of the problem. We will explain the trouble, walk you through the options for solving it, and answer any questions you may have about the repair that is needed. In more than three decades in business, we have seen and solved virtually every type of plumbing repair problem.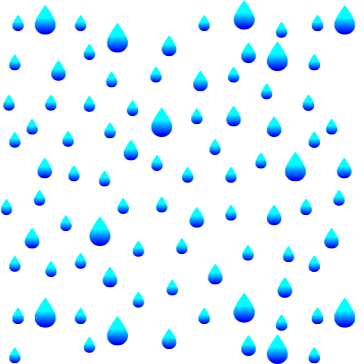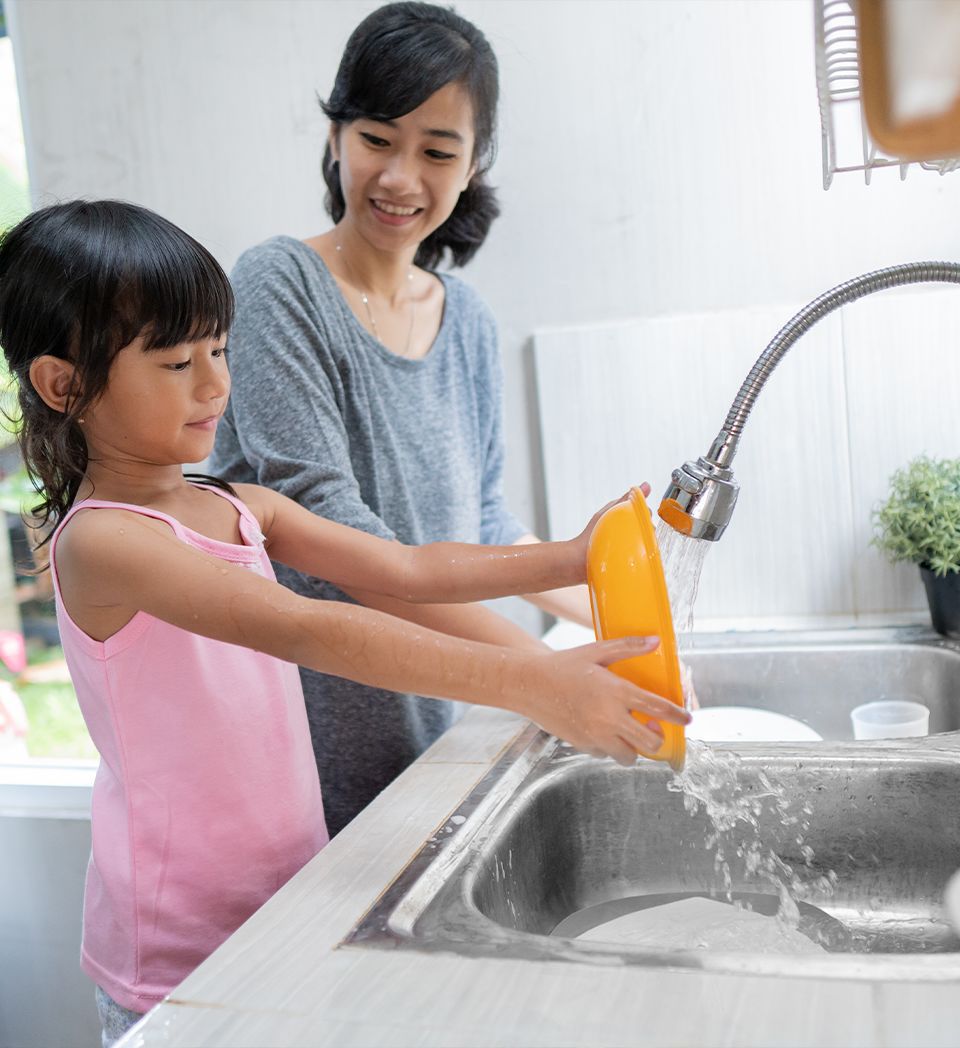 The work was done quickly and professionally.
The Only Plumber You'll Need
Get Help for Urgent Plumbing Problems
An overflowing drain, sewage backup, or burst pipe is a serious problem that needs to be fixed right away. Too often, plumbing emergencies seem to arise at the worst possible time, like the middle of the night or a Saturday morning. Whenever a problem crops up, you can count on the professional plumbers at Cuccaro Plumbing for fast service. We offer emergency plumbing repairs 24 hours a day, 7 days a week.
Over the past three decades, our family-owned business has continued to grow and build relationships with our customers by consistently providing exceptional service. When we come to your home for Pittsburgh, PA plumbing maintenance and repair, your satisfaction is our top priority.
If you have a plumbing problem, call (412) 819-2302 for fast, reliable service and emergency plumbing repairs.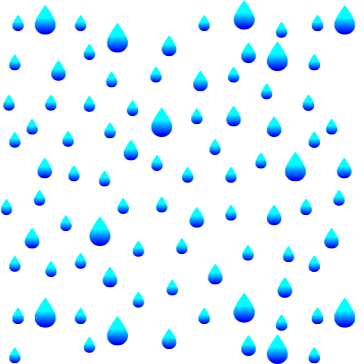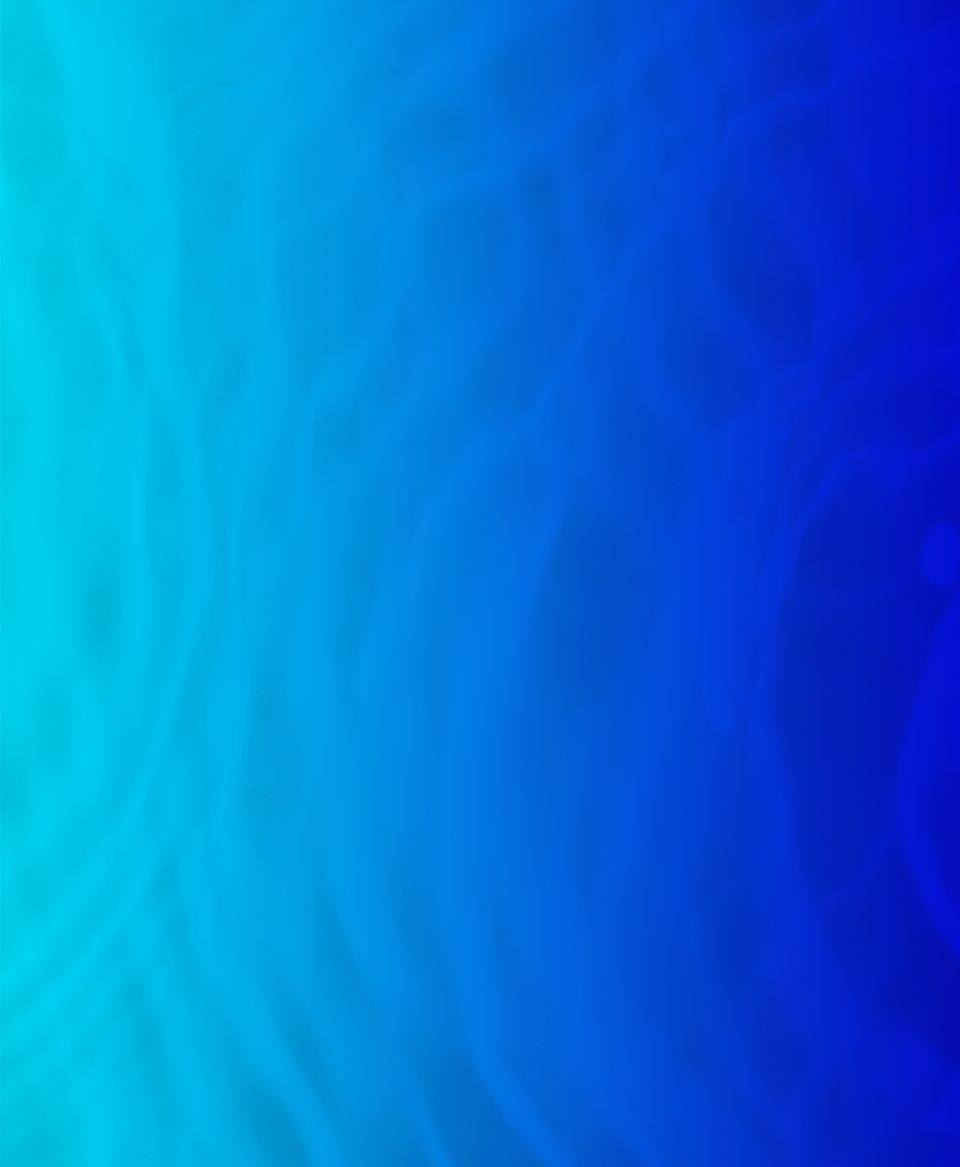 Contact Us
ForAll Your Plumbing Needs