Customer Focused Plumbing
Pittsburgh Kitchen & Bath Remodeling
Plumbing Services for Your Remodeling Project
Kitchens and bathrooms are the most popular rooms in the house for remodeling. Making changes to these rooms makes life more comfortable, improves the functionality of the space, and increases your property value. When your remodeling project requires the services of a plumber, you can count on the pros at Cuccaro Plumbing. We have more than three decades of experience with kitchen and bath remodeling in Pittsburgh, PA.
Give us a call today at (412) 819-2302 for more information about our kitchen and bath remodeling services.
Kitchen Remodeling Services
Remodeling the kitchen can range from installing a few new components to completely renovating the space with a new layout. We offer comprehensive plumbing services for kitchen and bath remodeling in Pittsburgh, PA. Our qualified plumbers are equipped to tailor our service to your vision.
We offer full-service plumbing for kitchen remodels, including:
Plumbing installation or rerouting – If your remodeling project includes changing the layout of the kitchen, you may need to have your water and drain lines moved to accommodate the new design. We can install water and drain lines or move your plumbing lines to create the kitchen of your dreams.
Gas line installation and relocation – When a kitchen remodel includes installing new gas appliances or moving your existing gas stove, you will need a gas line installed or moved. We have certified gas plumbers to ensure safe installation.
Appliance installation – Your new kitchen may require the installation of a new dishwasher, garbage disposal, or lines for water and ice from your new refrigerator. We can ensure that your new appliances are properly installed and all water or gas lines are connected safely and according to all current codes and industry standards.
Sinks and fixtures – A new kitchen sink and faucet can make a big difference in the look of the space. We can help you find kitchen plumbing fixtures in the style you want and make sure they are properly installed.
Many home remodeling projects are fun for homeowners, but this does not include plumbing pipes or gas lines. A mistake with a water line or drain pipe can result in flooding, which can result in the need for expensive repairs. Gas lines can be extremely dangerous when not installed or connected properly. We have skilled and certified professionals to make sure the work is performed in compliance with all current codes and regulatory requirements.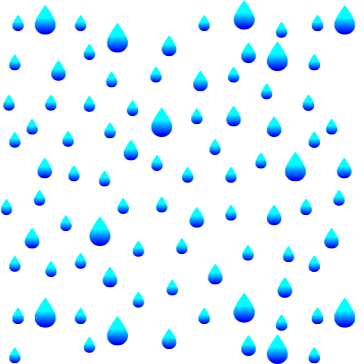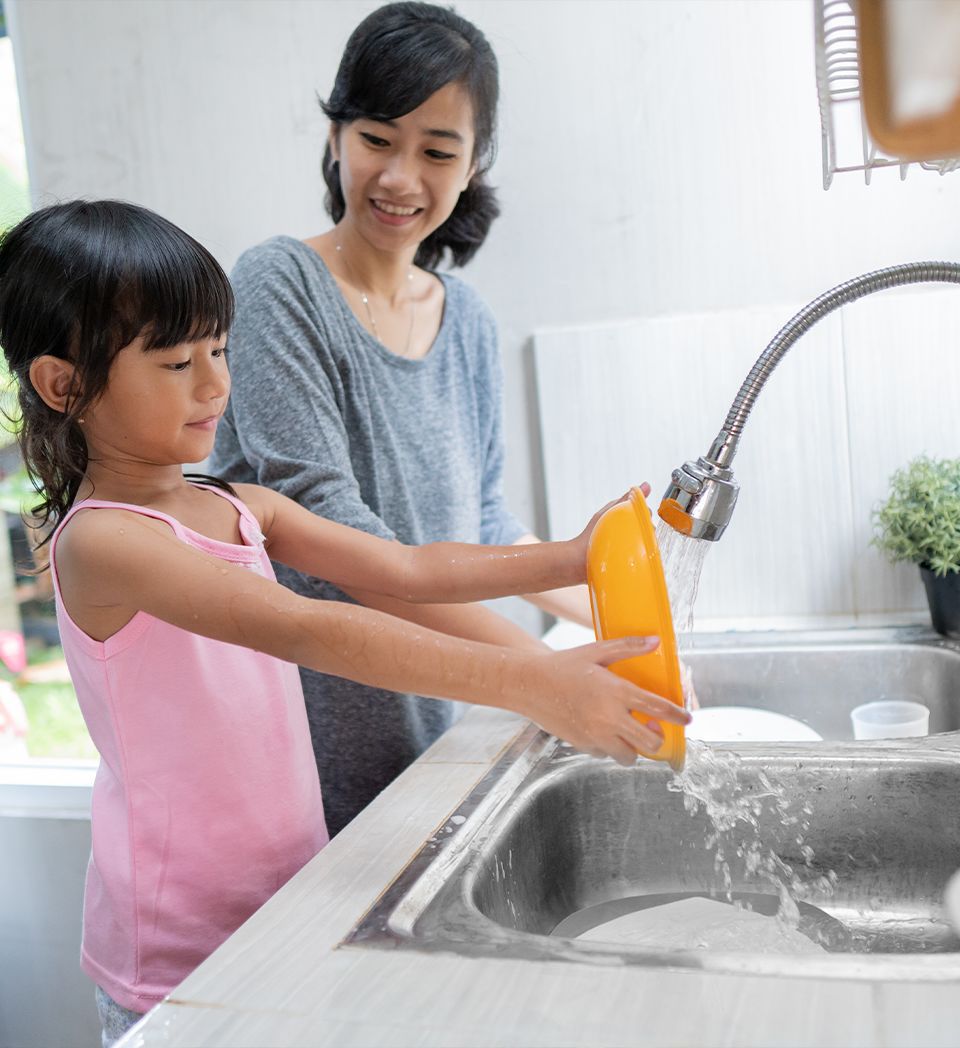 The work was done quickly and professionally.
The Only Plumber You'll Need
Plumbing for Bath Remodeling
Whether certain fixtures or elements are not functioning right or you just want to completely transform the bathroom, we offer bathroom remodeling services to make your project a success. We can replace your existing plumbing fixtures or relocate the water lines and drains to create an entirely new layout that is more functional for your life.
We offer bathroom plumbing installation services for:
Bathtubs
Whirlpool tubs
Shower enclosures
Bathroom sinks and vanities
Faucets
Toilets
Our process for Pittsburgh, PA kitchen and bath remodeling starts with a consultation and estimate. We listen to your concerns and preferences, discuss the options, and work with you to design the ideal new bathroom or kitchen. Our entire team goes above and beyond to provide a level of service that exceeds all expectations.
Please contact us at (412) 819-2302 for expert kitchen or bath remodeling services.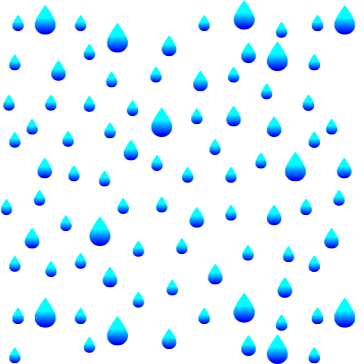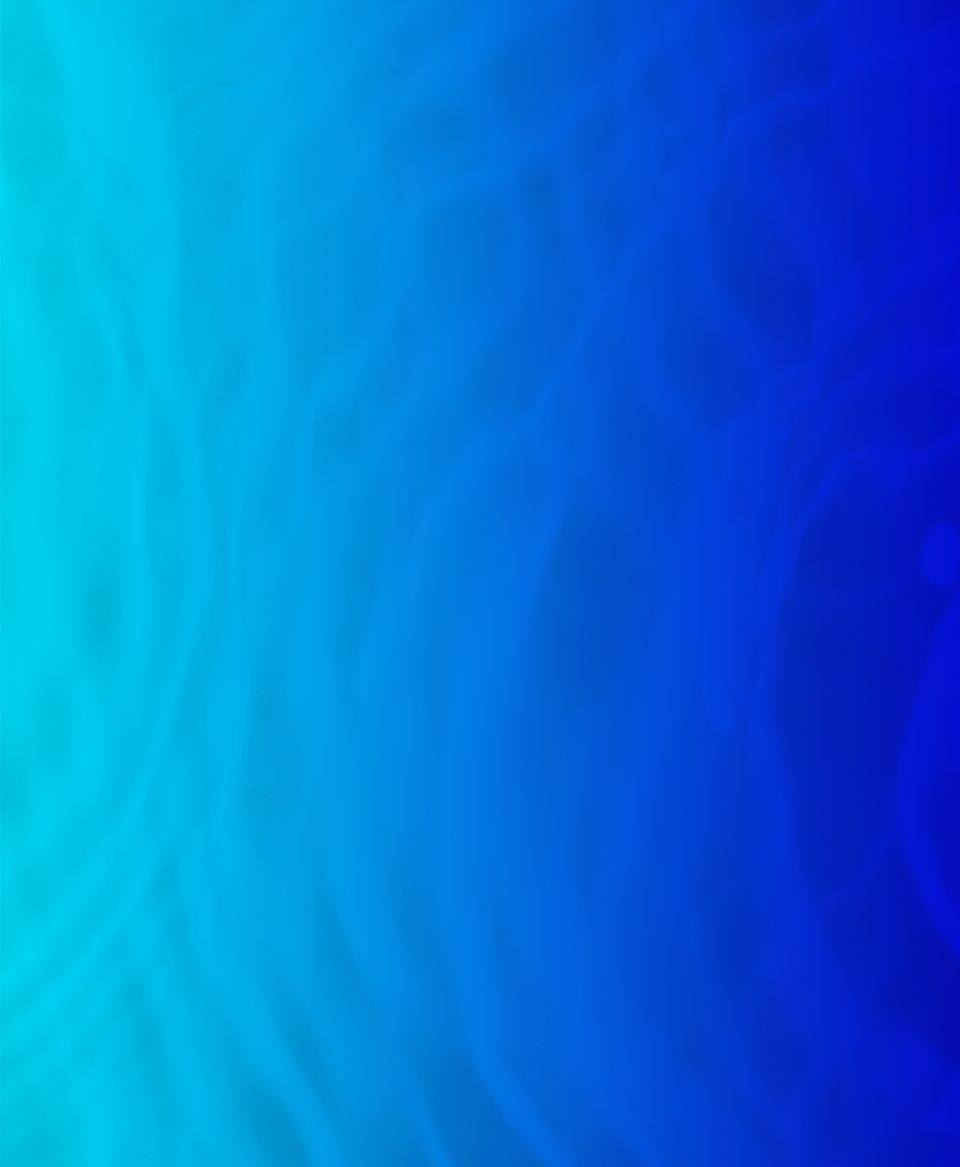 Contact Us
ForAll Your Plumbing Needs