Experts in All Things Plumbing



Pittsburgh Plumbing Services
Big or small, the Master Plumbers at Cuccaro can
handle all of your plumbing needs.
Plumbing Services in Pittsburgh, PA
Top-Notch Plumbing Installations & Repairs
Cuccaro Plumbing is a local, family-owned plumbing company providing residential plumbing services in Pittsburgh, PA since 1992. We offer comprehensive plumbing installation, repair, and maintenance services from a team of highly qualified and certified professional plumbers.
If you need an experienced plumber for your home, call (412) 819-2302 to request an estimate and schedule an appointment.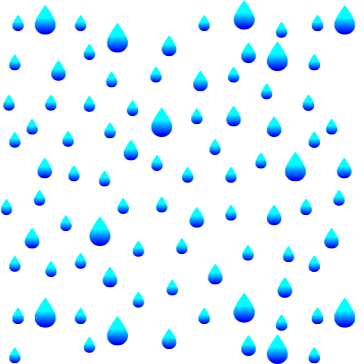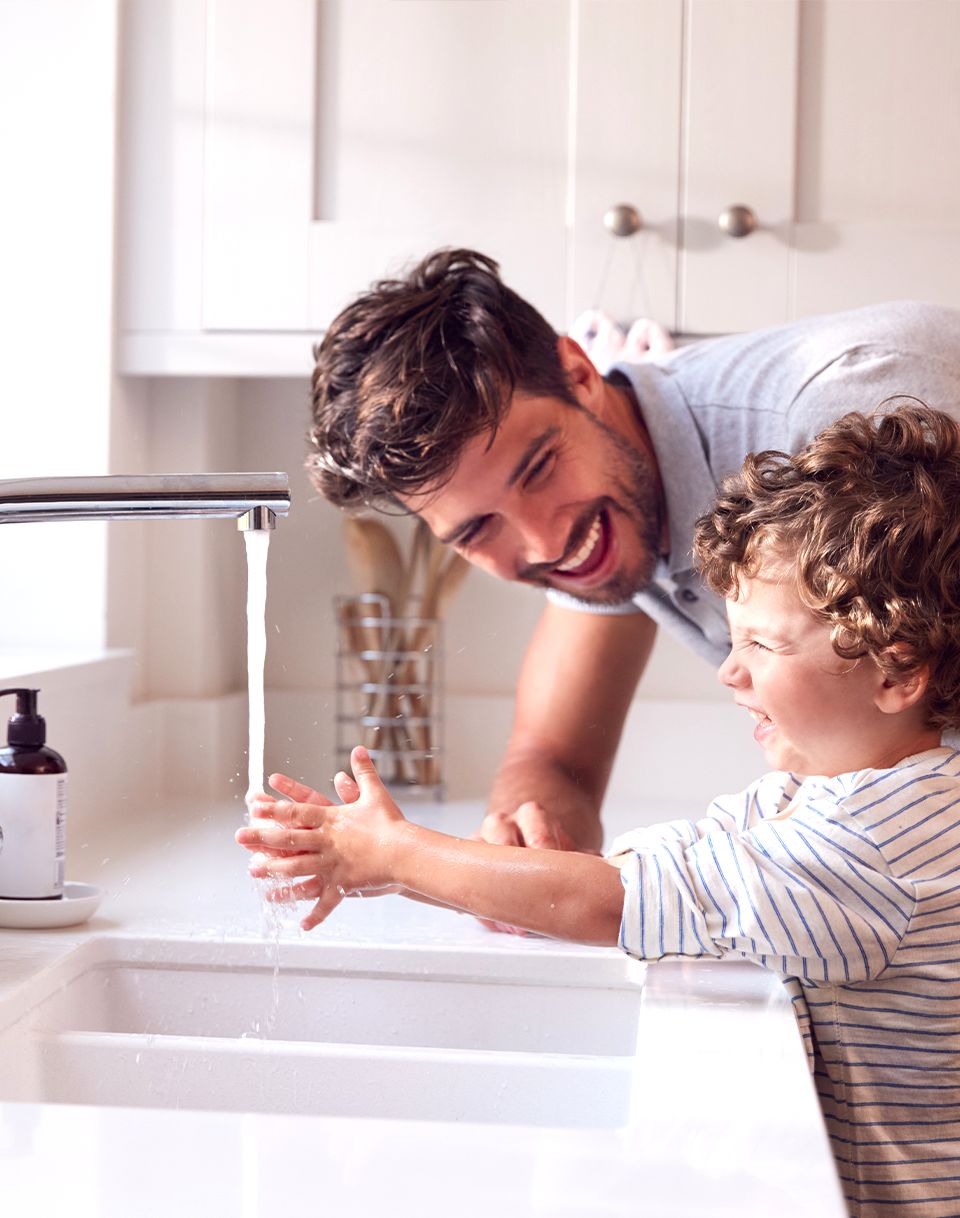 Our Residential Plumbing Services
We use the latest technology and proven methods for the accurate diagnosis of plumbing problems. We offer camera service to evaluate the condition of your sewer line and identify any issues that require repair or replacement. Our plumbers offer smoke testing using pressurized smoke to test new plumbing and find clogged sewer lines and other issues.
Our plumbers offer comprehensive services that include:
Kitchen and bath remodeling – Are you planning a kitchen or bathroom remodel? We offer a full range of plumbing services for your new kitchen or bathroom, from fixture installation to rerouting plumbing and gas lines.
Gas line plumbing – We offer DOT compliant services for gas lines, including gas line installations, gas service lines, pressure testing, rooftop gas lines, and more. Our gas plumbers are highly trained and fully certified to safely and efficiently handle any gas line installation or service need.
Water lines – If you are having a problem with an interior water line or your main water line, we offer installation, repair, and replacement services. Our plumbers utilize state-of-the-art technology for precision installations and repairs.
Drain services – A clogged or malfunctioning drain disrupts your life and may cause a potential health risk. We provide drain cleaning and repair services to restore your drain system or main sewer line.
Hydro jetting – Tough clogs in a drain or the main sewer line require the right equipment. Hydro jetting uses highly pressurized water to clear any clog in a drain or sewer line.
Plumbing maintenance– Regular professional maintenance can help prevent sudden plumbing repairs. We can help you maintain your plumbing system to avoid unexpected trouble.
Plumbing trouble can happen at the least convenient times. Whenever you have a problem, you can count on us to be here for you. We have emergency plumbing service available 24 hours a day, every day of the year.
Trenchless Plumbing Technology
When the problem is in the main sewer line, the pipe may need to be repaired or replaced. The options for dealing with this include excavating the underground pipe or using trenchless technology to repair or replace the sewer line. We offer minimally invasive sewer repair and replacement with trenchless methods to get the job done faster and with less damage to your landscape.
Cured in place pipe lining offers benefits that include:
Cost savings of up to 75% less than pipe replacement
Durability
Minimal downtime
Less disruptive process
Our goal is to provide the right solution to any plumbing, sewer pipe, or gas line problem. Whether your plumbing trouble is inside the house or under the ground, we start by evaluating the source of the problem and offer a range of solutions to fit your budget. We are happy to provide an estimate for plumbing services in Pittsburgh, PA.
If you need more information about any of our plumbing services or want to schedule an appointment, please call (412) 819-2302.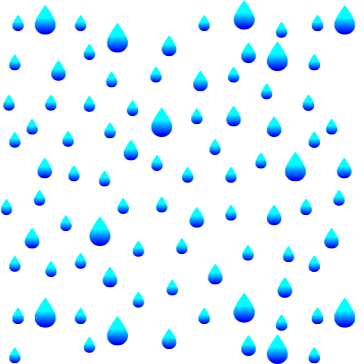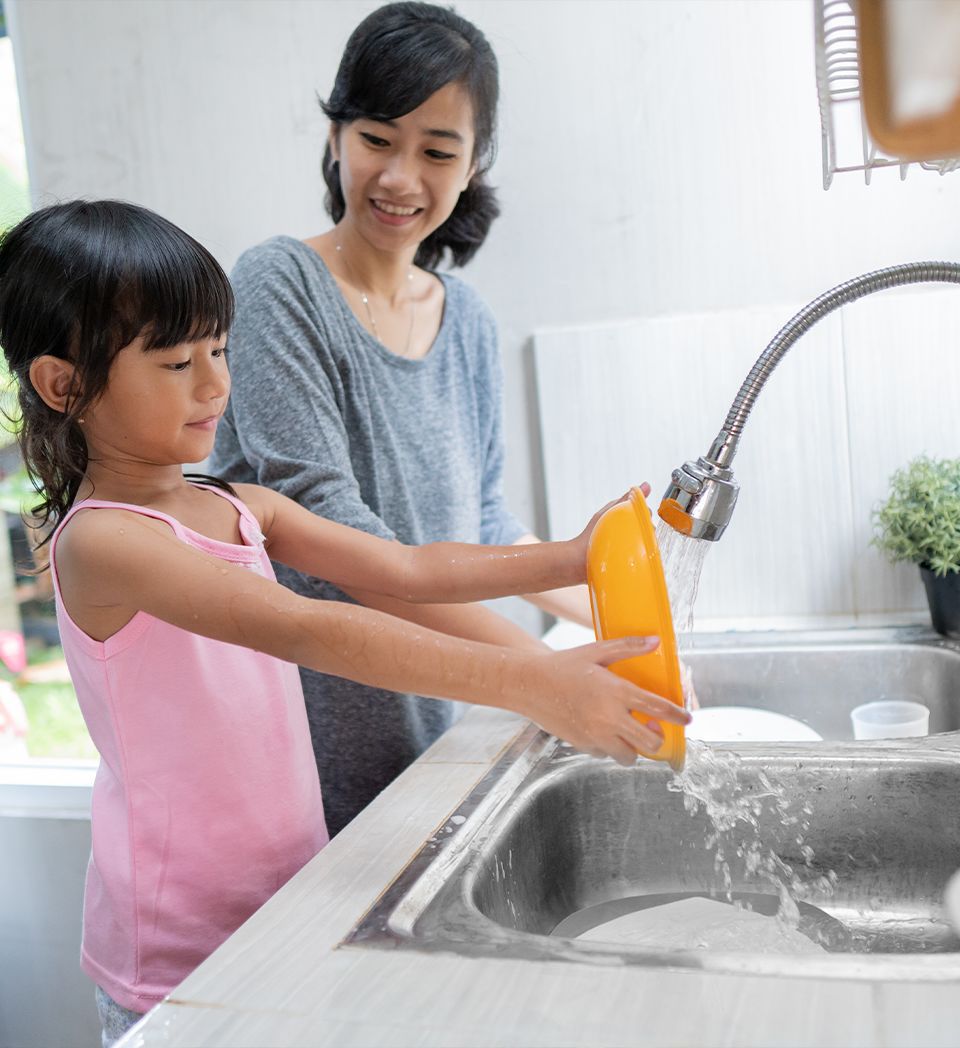 The work was done quickly and professionally.
Contact Us Today!
Fill out our online form or call us at

(412) 819-2302