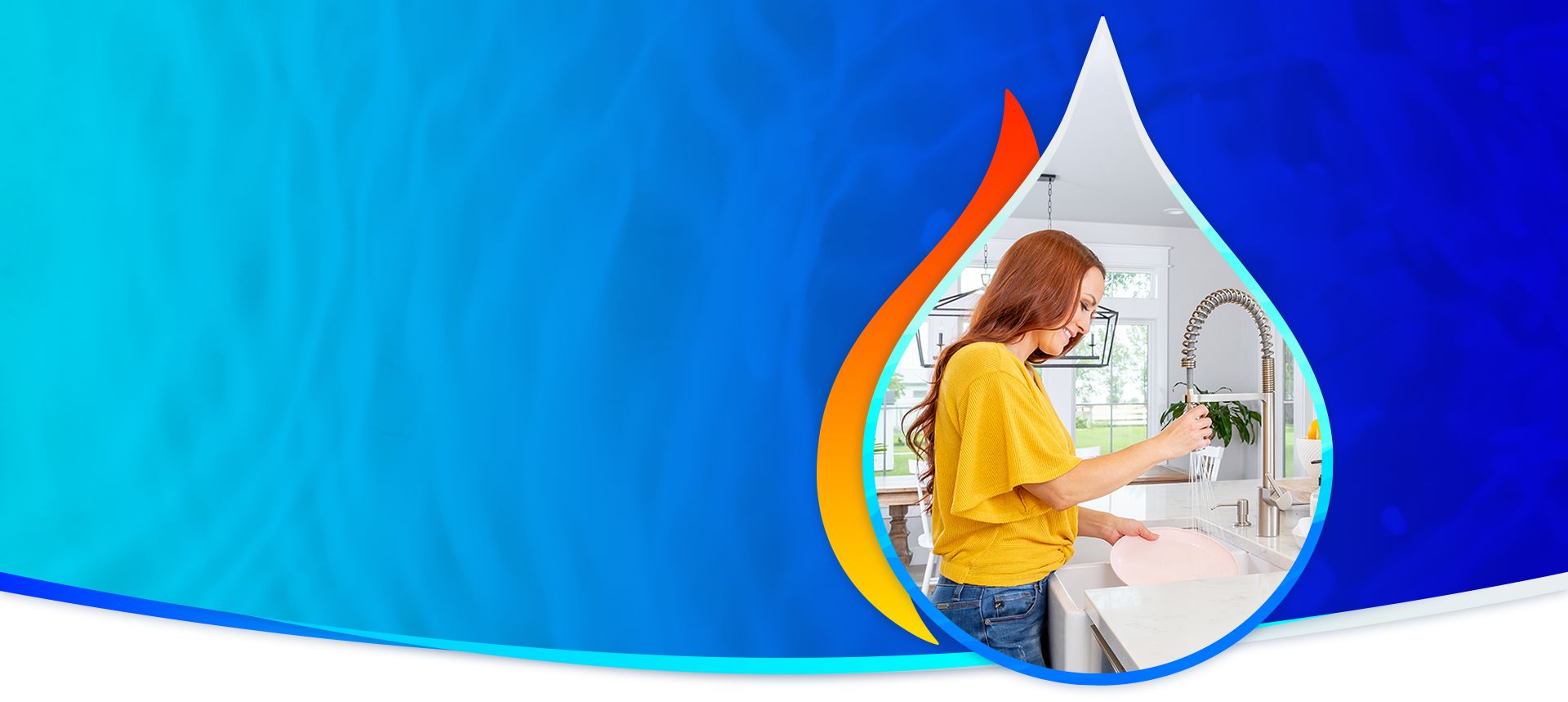 The Experienced Plumbers
Keeping Customers Our Priority Since '92
We're proud to serve customers in Pittsburgh

Master Plumbers in Pittsburgh, PA
Putting Customers First since 1992
Looking for a plumber in Pittsburgh or the surrounding area? Call Cuccaro Plumbing. We're a family-owned and operated plumbing company that's always ready to put your needs first. Whether you need help keeping your commercial property functional or making your residence more comfortable, we'll ensure that a full catalog of fast, effective, and affordable plumbing services is available to you. Going above and beyond is what we do every day, and or customers can trust us to deliver results they can truly rely on.
Let us show you why we're one of Pittsburgh's most beloved and trusted plumbing teams – call (412) 819-2302 today for an estimate!
The work was done quickly and professionally.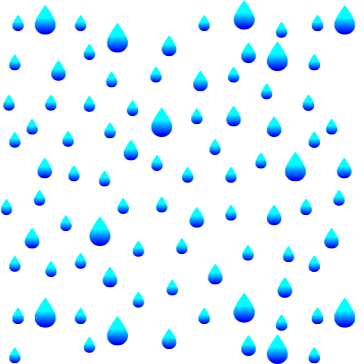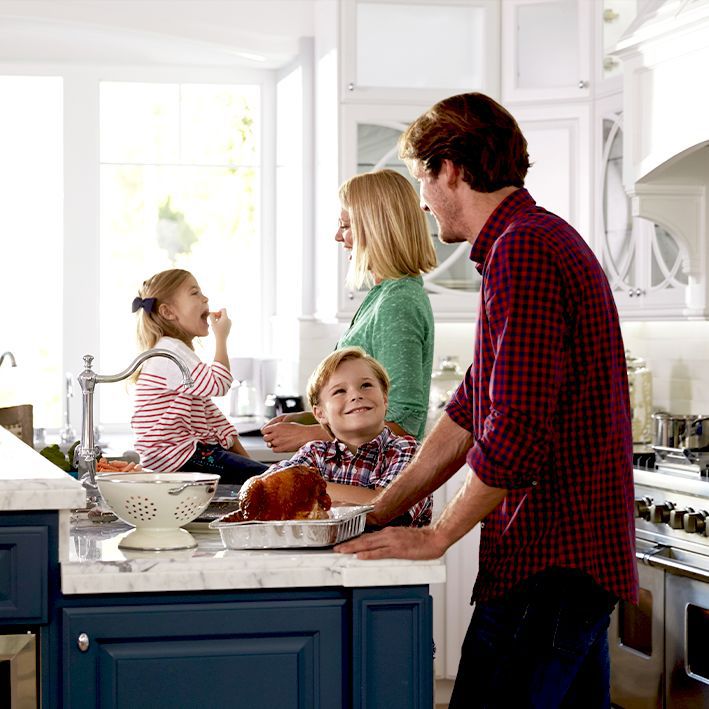 We're Always Here to Take Your Calls
Your plumbing is working for you around the clock, through late shifts, overtime, late-night snacks, and midnight bathroom breaks, and you deserve around-the-clock service to help you if something goes wrong. If you find yourself dealing with a plumbing emergency outside of standard business hours, you can still call Cuccaro Plumbing for professional assistance. We're always ready and willing to take your calls and answer your questions, arrange an appointment, and even walk you through quick fixes. Our plumbing services are available to Pittsburgh residents so that you can always know that your plumbing is in good hands.
Cuccaro Plumbing is always available to answer questions or provide plumbing services for our Pittsburgh neighbors – call (412) 819-2302 to chat with our plumbers today!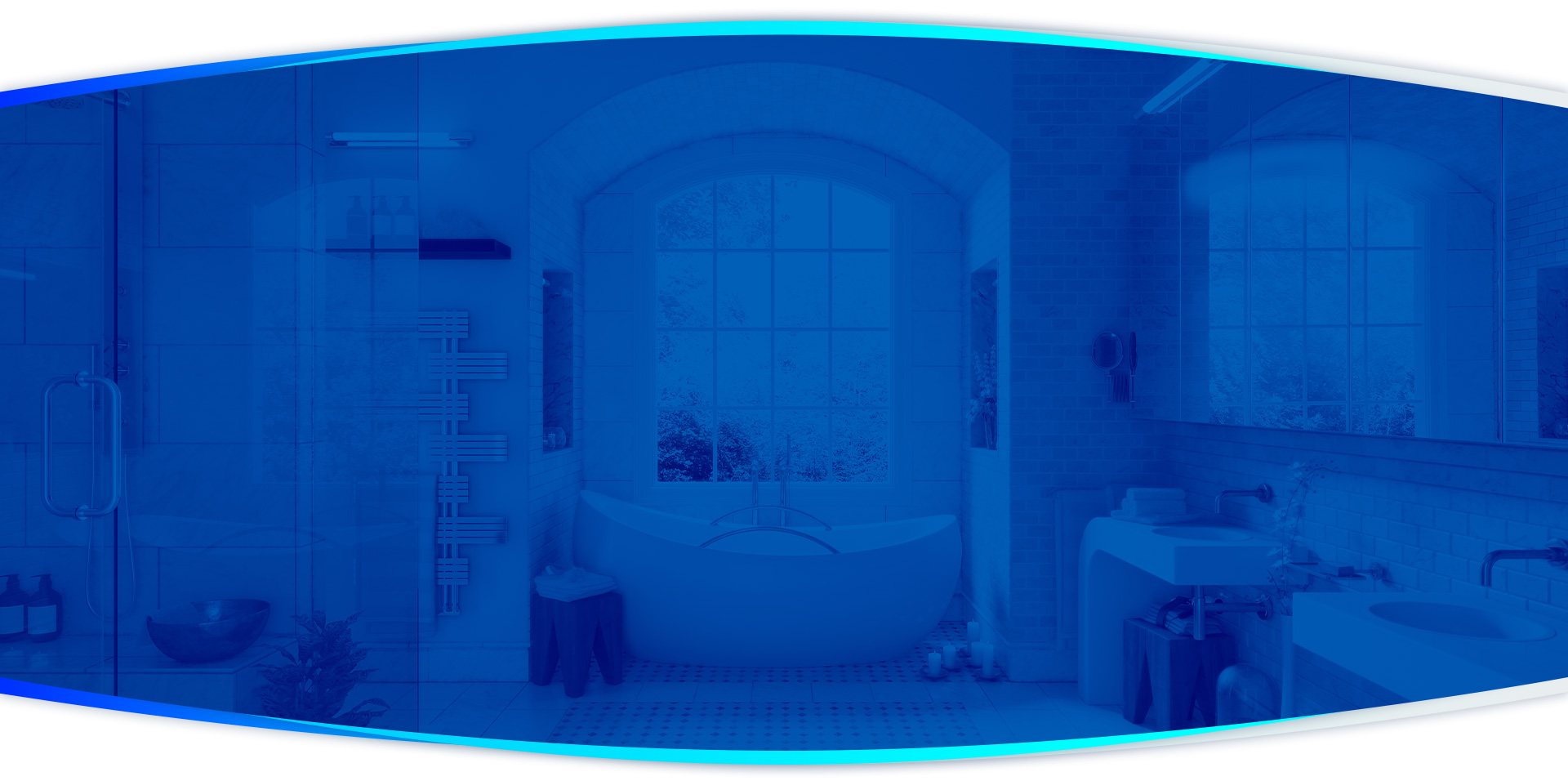 Here For All Your Plumbing Needs
Cuccaro Plumbing is trained and equipped to provide a full range of residential and commercial plumbing services. That includes specialized plumbing for businesses, industrial drains and backflow preventers, and home fixture networks. Whatever you need, we have it here, and we'll work with you directly to ensure that your needs are being met. Your satisfaction is always our priority, and we'll make sure that your property has whatever it needs to meet your plumbing goals.
Our team at Cuccaro Plumbing is made up of fully trained, licensed, and insured residential and commercial plumbers. Call our Pittsburgh office at (412) 819-2302 or send us a message online today to see what we can do for you!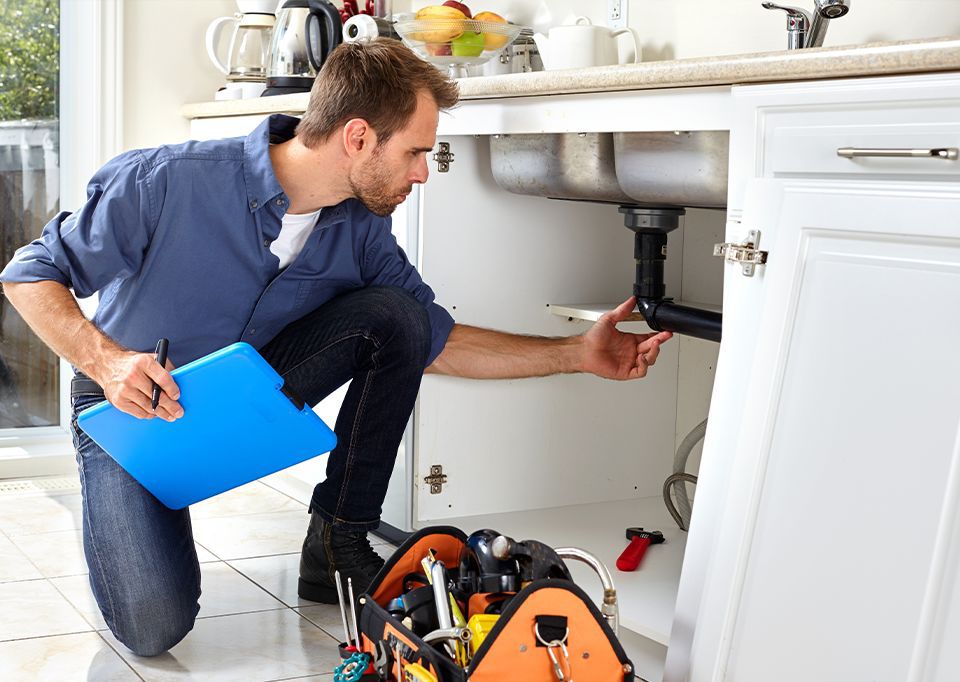 Experienced

With over 25 years of experience, you can be sure that the job will be done right.

Family Owned

Family is important, and we work hard to treat you like a member of ours.

Here When You Need Us

Our phone attendants are waiting for your call no matter what time it is.

Customer Focused

Customers are our first priority, and we are here when you need us.
Contact Us Today!
Fill out our online form or call us at

(412) 819-2302